So, last night I was in a daze of palpitations and empty head, probably caused by the topiramate dose increase. Managed a few hours sleep, then the cat woke me before 6am - thanks puss. Managed to fall asleep for a bit again and got up at 8 only to realise that yes, that's a migraine incoming. How dare it, I don't want them anymore that's what I'm putting up with the topiramate side effects for!

So, I took my zomig nasal spray (my hero), my diclofenac suppository (my miracle) and my domperidone and went back to bed. My mobile phone kept vibrating, all my band mates were texting to wish me better after seeing the state of me last night. I eventually started feeling a bit better and got up a couple of hours ago and I'm now dressed and have taken more topiramate (how daring!).

I'm going out for a wee walk in the park before the day vanishes.

I need a cleaner, I can't face all this housework (I'm rubbish at it and feeling so ill for so long has made my flat more and more grubby).

If I'm lucky, I might feel half way human when I get home and be able to face the dishes (and the cat litter tray).

sisterphonetica




Posts

: 121


Join date

: 2012-04-06


Location

: Scotland



Oh and my hair looks like orange candy floss right now. I can't be bothered with it though.

sisterphonetica




Posts

: 121


Join date

: 2012-04-06


Location

: Scotland



You are doing very well............ its only just 1pm and your up and dressed........ and planning a walk.... take it easy..... and slow.....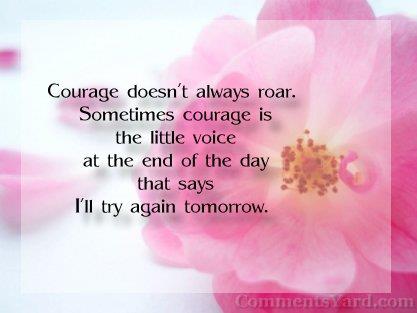 I am up and have baked a cake - but I am still in my PJs....and I am stepping over the mess the kids have made...... and the thought of getting dressed let along a walk is beyond me right now hee hee.......... I may hit the bath in a min and see if I can shake myself up......... but you know some days just have to be a PJ day

And hey did you not know orange candy floss hair is the in thing

xx
_________________

"Health is the greatest gift, contentment the greatest wealth, faithfulness the best relationship." Buddha[/color][/i]
Distraction, distraction, distraction. Listening to the birds in the park took my mind off it for a bit there. Until someone's car alarm went off (it's a small park, surrounded by busy roads with a motorway at the back).

Time for food. I made soup yesterday. Or was it the day before? All is a blur.

sisterphonetica




Posts

: 121


Join date

: 2012-04-06


Location

: Scotland




---
Permissions in this forum:
You
cannot
reply to topics in this forum